Cover All Bases With Content Marketing
A growth-minded business like yours needs more than just paid advertising. Our strategy involves targeted methods such as lead generation, ad management and keyword optimization. We go deep and build thriving PPC channels worth every cent of your investment.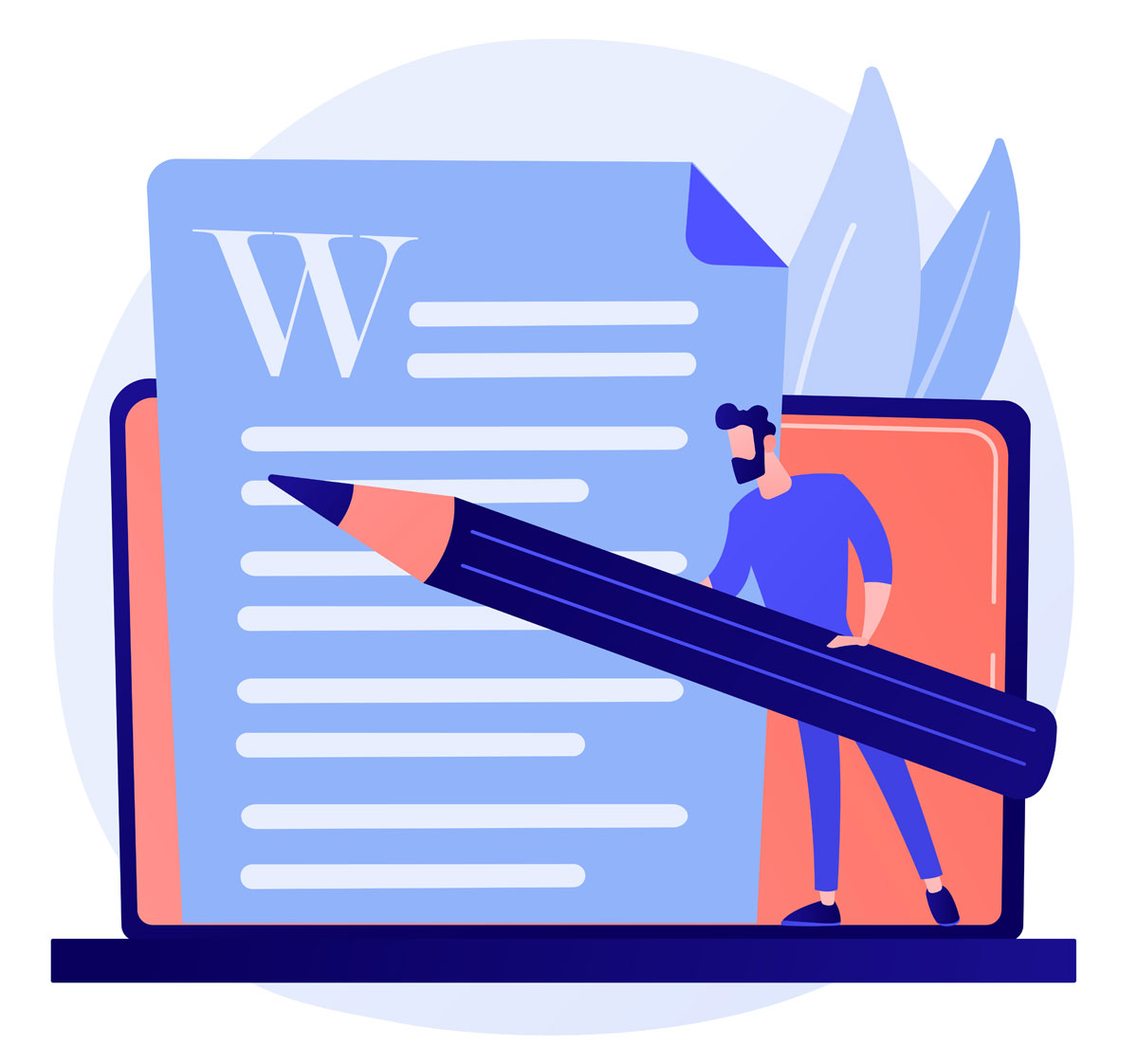 Attract, Educate and Nurture Leads In All Channels
Our content marketing agency ensures you create meaningful user experiences and a narrative that's on-brand, consistent and appropriate for each channel.
Optimised web copy that ranks your site on the first page of Google

Relevant ads that inspire action from your audience

Well-researched articles that prove your authority in the industry

Lead nurturing strategies that turn prospects into profit
Content is a ubiquitous online force.
It plays a crucial role across all channels, from SEO and paid advertising to email marketing and reputation management. Wherever there's a need for compelling and engaging content, we make it happen.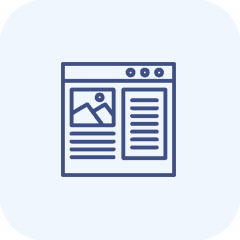 On-Page Content
We help you brainstorm topics and create content that drives qualified traffic for your website and turns visitors into customers. From your homepage and About Us to your product pages and checkout section, we determine exactly what your customers find most valuable when they visit your website.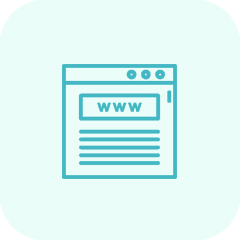 On-Page Content Marketing
Writing copy is one thing. Writing copy that turns casual readers into ambassadors for your brand is another. Our content marketing agency always aims for the latter. Through extensive research and analysis, our skilled team of writers produce content that delves deep into your target audience's wants, needs and goals.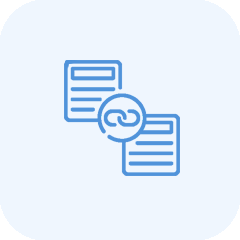 Off-Site Content Marketing
We don't stop at your website. Once content has been produced, we distribute it appropriately in third-party sites to ensure your brand, products and services are wide-reaching. Our team makes sure to create the perfect content for each channel, catering to the needs of various readers.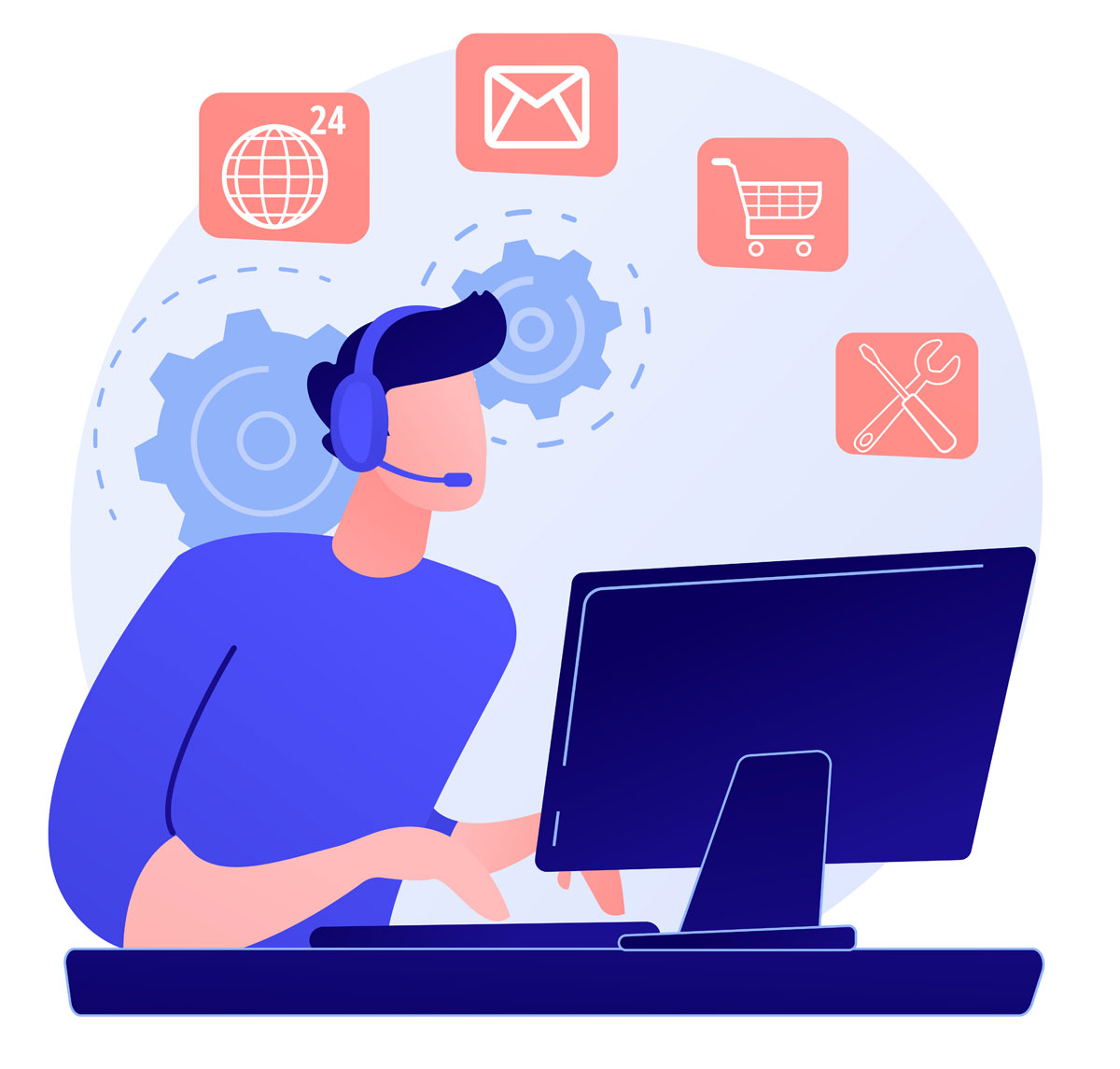 Let Impressive.ie produce unique and engaging content that makes you stand out from competitors.
The Best Solutions for Our Clients
Ad nec unum copiosae. Sea ex everti labores, ad option iuvaret qui. Id quo esse nusquam. Eam iriure diceret oporteat.
Tritani periculis vix an. At eam nostrud eruditi, his quem purto nulla an.
Tritani periculis vix an. At eam nostrud eruditi, his quem purto nulla an.
Tritani periculis vix an. At eam nostrud eruditi, his quem purto nulla an.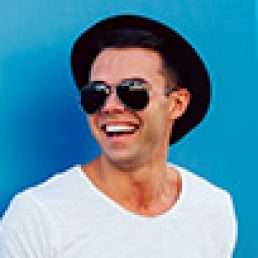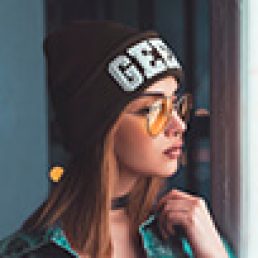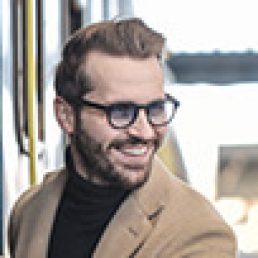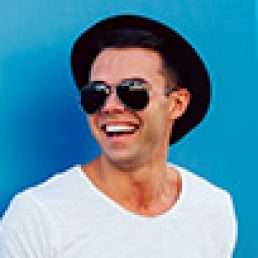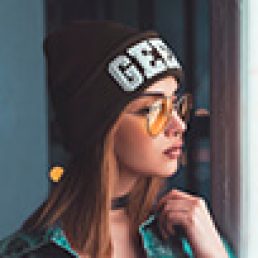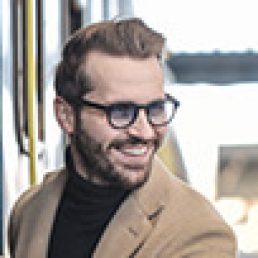 Cum et essent similique. Inani propriae menandri sed in. Pericula expetendis has no, quo populo forensibus contentiones et, nibh error in per. Vis in tritani debitis delicatissimi, error omnesque invenire usu ex, qui illud nonumes ad.