Create a Positive Online Presence with Impressive.ie
In the internet age, reputation management can make or break your business. Gain positive online exposure, manage the perception of your brand and upgrade your business with Impressive's online reputation management solutions in Ireland.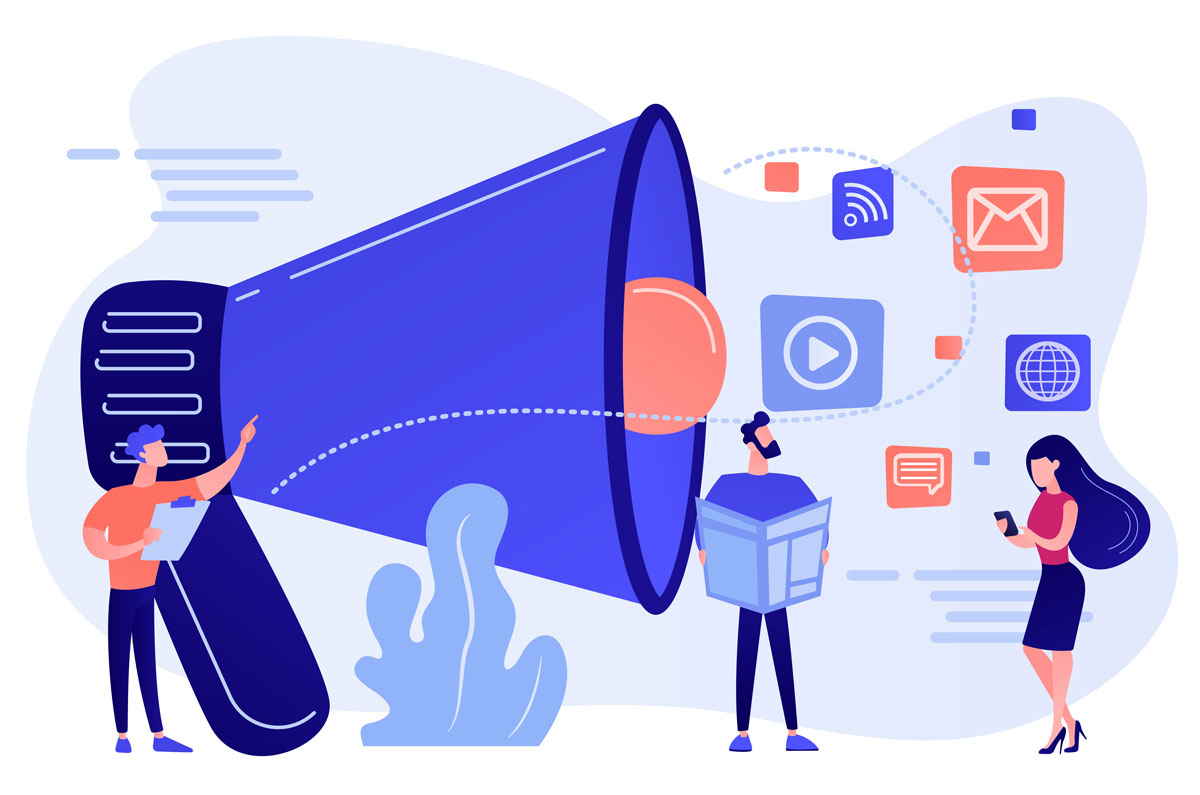 Online Reputation Management Solutions
Having an online presence is a double-edged sword. It cuts through the clutter and opens new markets but it can also wound your business. As we speak, customers are talking about a brand's product or service – whether it's a bad haircut, a rude customer service representative, or a poor-quality plumbing job. But while a bad reputation can tear it down, online reputation management can turn it around and propel your business to greater heights.
Take care of your brand's presence in the digital world with Impressive.ie's online reputation management services. We build exposure, manage reviews and mentions, and promote positive feedback to present your brand in the best light.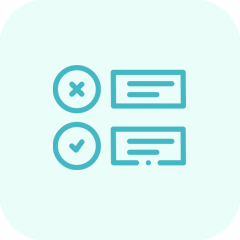 Effective Search
We research the severity of damage to your reputation on the search results page. We identify any mention of your company or brand name. This lets us thoroughly identify our scope of work and plan the next steps to manage your reputation.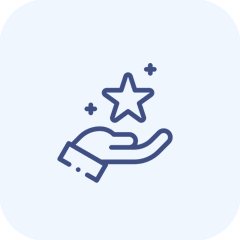 Replacement
We replace negative reviews with positive ones and keep them in the spotlight. By using real and believable testimonials on your site, we reduce the issues you experience regarding your brand's reputation.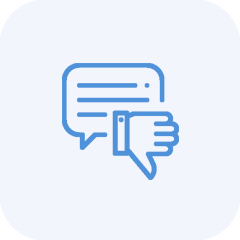 Removal
We remove negative feedback from the top ten search results to improve the online image of your business. We also remove negative online content, images and videos that may harm your brand and impact customer trust in your business.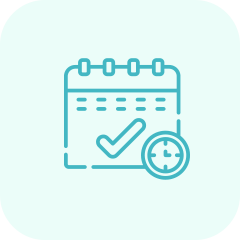 Monitoring
Our team sets up alerts for your brand name and other key terms you deem important to monitor. This alerts us whenever someone talks about your brand. If things take a turn for the worse, we respond swiftly to remedy the situation.
Your brand's digital presence is important
Make sure you work with an online reputation management agency that is committed to making a difference. At Impressive, we are dedicated to helping businesses build trust, win back unhappy customers and boost their client retention rate. With our team, you will receive expert online reputation management and a comprehensive array of other digital marketing solutions.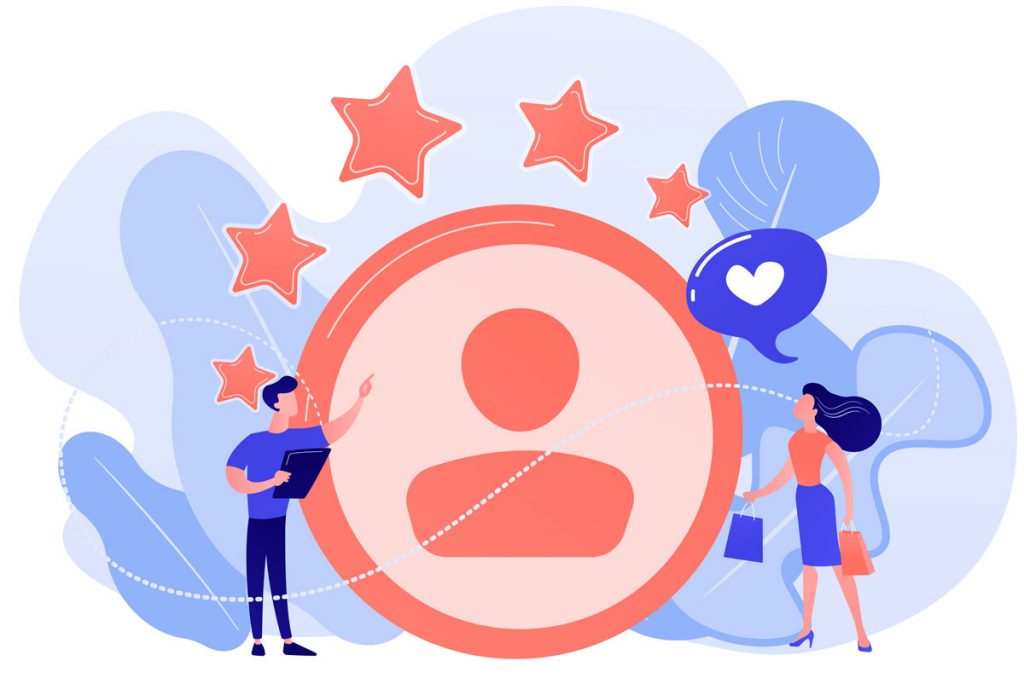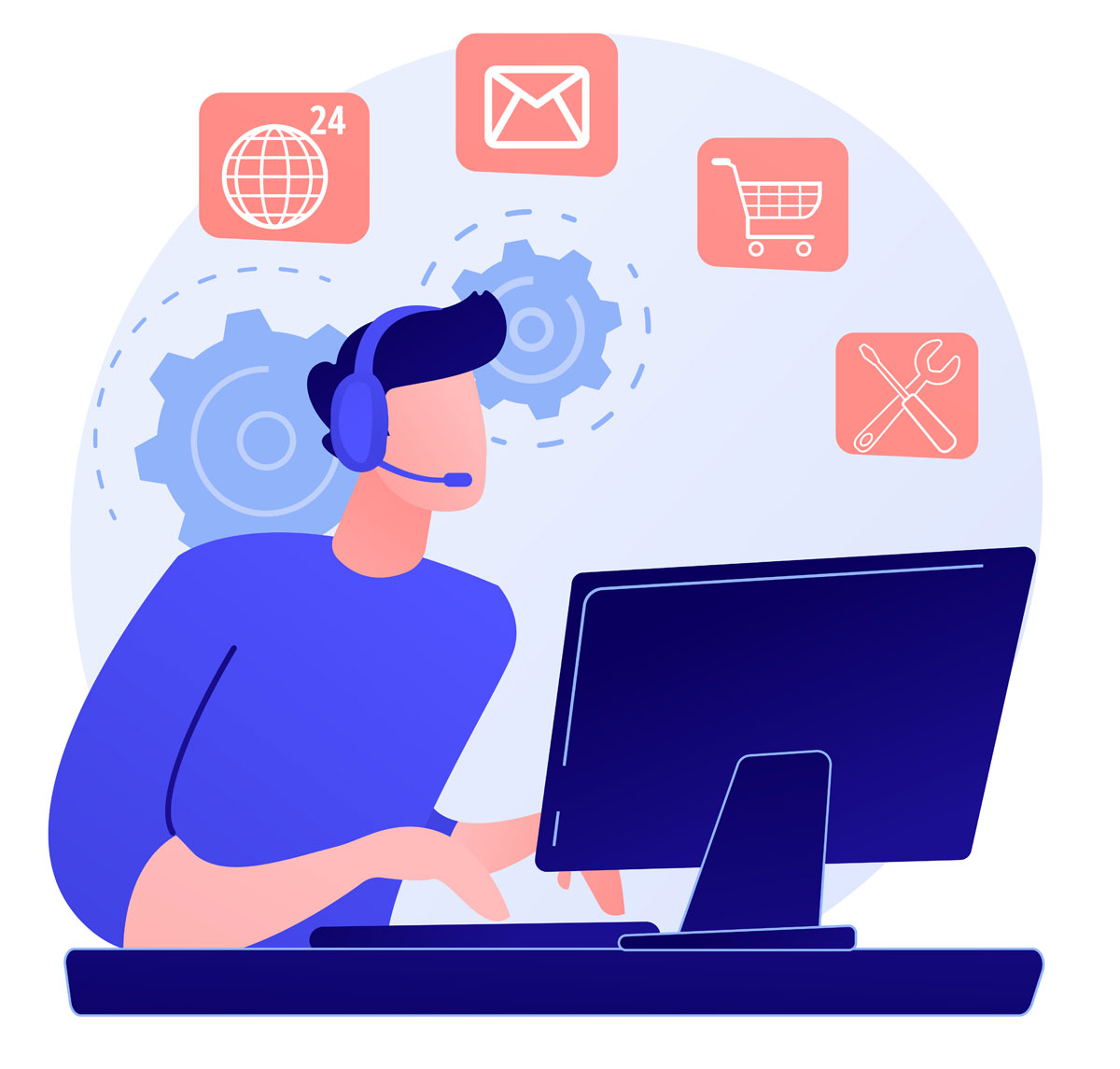 Partner with us today and reap the benefits of a highly skilled team to manage your brand's online reputation.
The Best Solutions for Our Clients
Ad nec unum copiosae. Sea ex everti labores, ad option iuvaret qui. Id quo esse nusquam. Eam iriure diceret oporteat.
Tritani periculis vix an. At eam nostrud eruditi, his quem purto nulla an.
Tritani periculis vix an. At eam nostrud eruditi, his quem purto nulla an.
Tritani periculis vix an. At eam nostrud eruditi, his quem purto nulla an.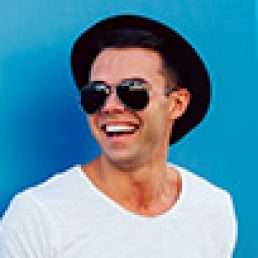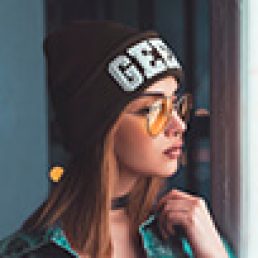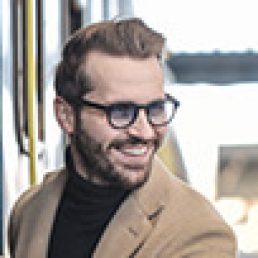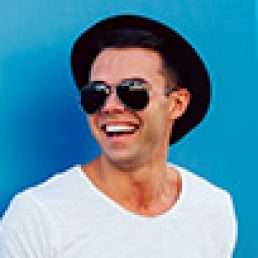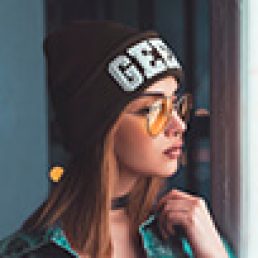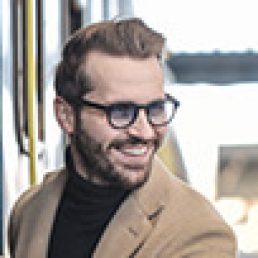 Cum et essent similique. Inani propriae menandri sed in. Pericula expetendis has no, quo populo forensibus contentiones et, nibh error in per. Vis in tritani debitis delicatissimi, error omnesque invenire usu ex, qui illud nonumes ad.