Email Marketing Personalised to Your Brand
Stay top of mind and build a lasting relationship with your customers through email marketing. Impressive helps you reach customers at the right time in their buyer's journey and boost conversions with effective email marketing strategies in Ireland. Our team will craft a campaign designed to engage your recipients and encourage repeat transactions.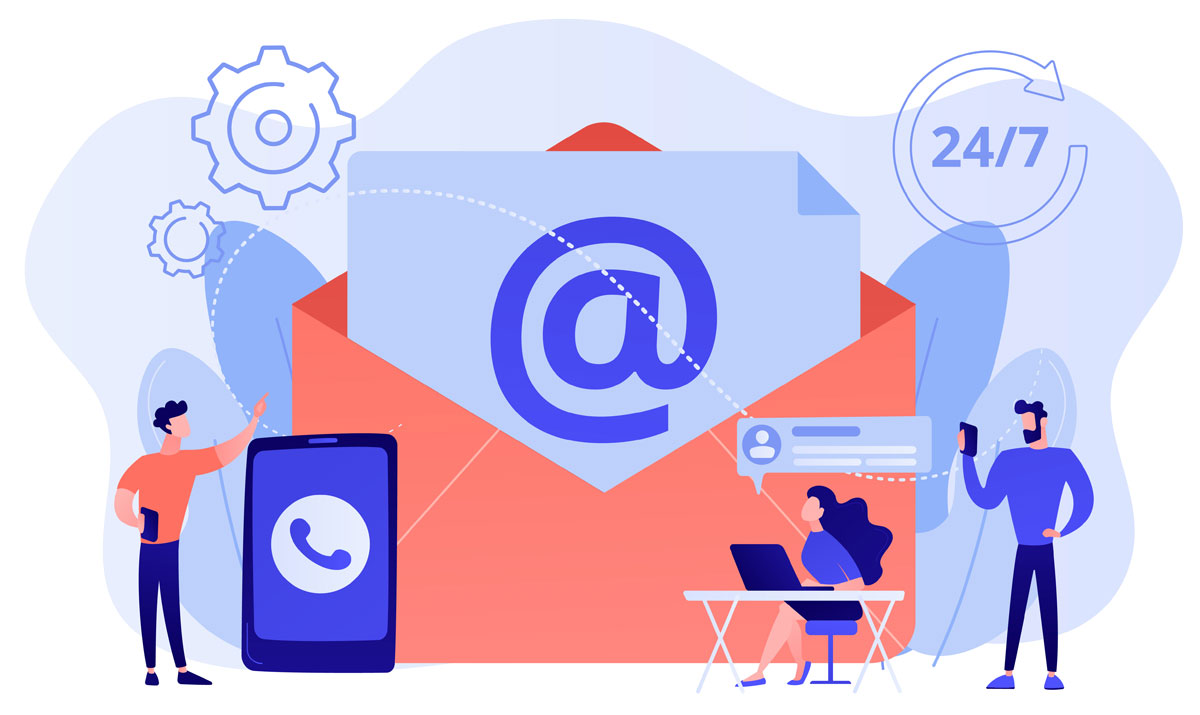 Make Meaningful Connections with a Personalised Touch
Email is the pulse of both growing and thriving businesses. But achieving your goals is no walk in the park. You need the help of email marketing experts with vast expertise and cutting-edge tools in their digital arsenal.
Why Invest in Email Marketing Services?
At Impressive, we help you build personalised connections and engagement with your target audience. With extensive experience in handling email marketing campaigns, we make sure you reach the people who matter with compelling content created to convert.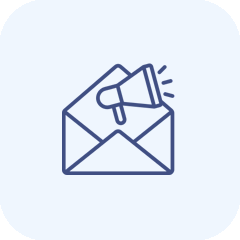 Automated
Get your message across at the exact time your audience is receptive to it. Never miss out on the action with real-time updates on when your content has been sent, opened and read.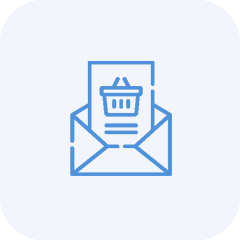 Cost-Effective
Next to SEO, email marketing is the most cost-effective strategy with ROI that can be as high as 4400%.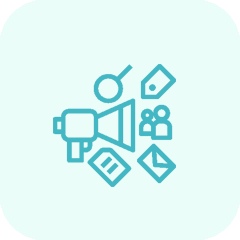 Segmented
Deliver relevant content based on your audience's location, interests, purchase history and more.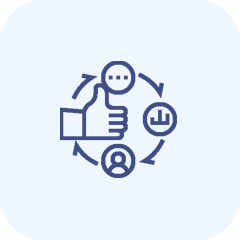 Relationship
Email marketing is a great way to build an authentic connection with your customers. Letting them know about a limited offer or a simple "Thank you for doing business with us!" does wonders for your relationship with them.
The Formula of our email marketing services
Our team doesn't plan email marketing campaigns on a whim. Extensive research and analysis make up our formula for success and we follow a simple yet effective approach: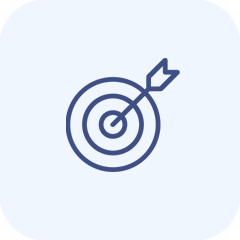 Targeting
We create personalised, relevant messages that target your audience at different stages of the buying cycle. With targeted emails that offer value and appeal to their goals, recipients are more likely to click and convert.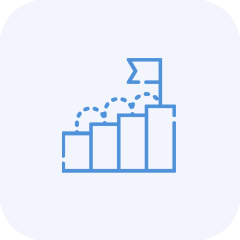 Goal Oriented
As a results-driven email marketing agency, we focus on the specific objectives that you intend to accomplish. Be it building desire, offering a sale or nurturing prospects, we help you bring in real results.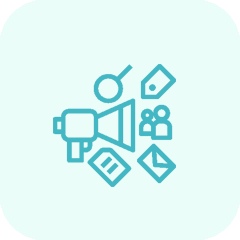 Strategic
We help you understand the best tools, practices, messages, time, and frequency that drive recipients to action.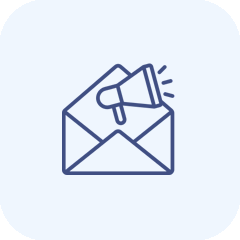 Personal
Our messages are personalised, direct and engaging so your customers look forward to opening your emails from the subject line alone.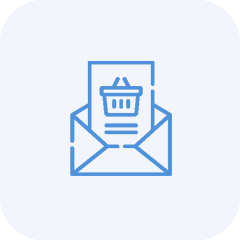 Killer Content
Send content that offers real value to your target market, so they never unsubscribe.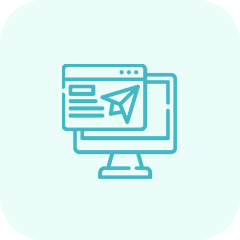 Optimised
We look at key metrics, identify areas for improvement, and then make the necessary changes to help your campaign achieve the best results.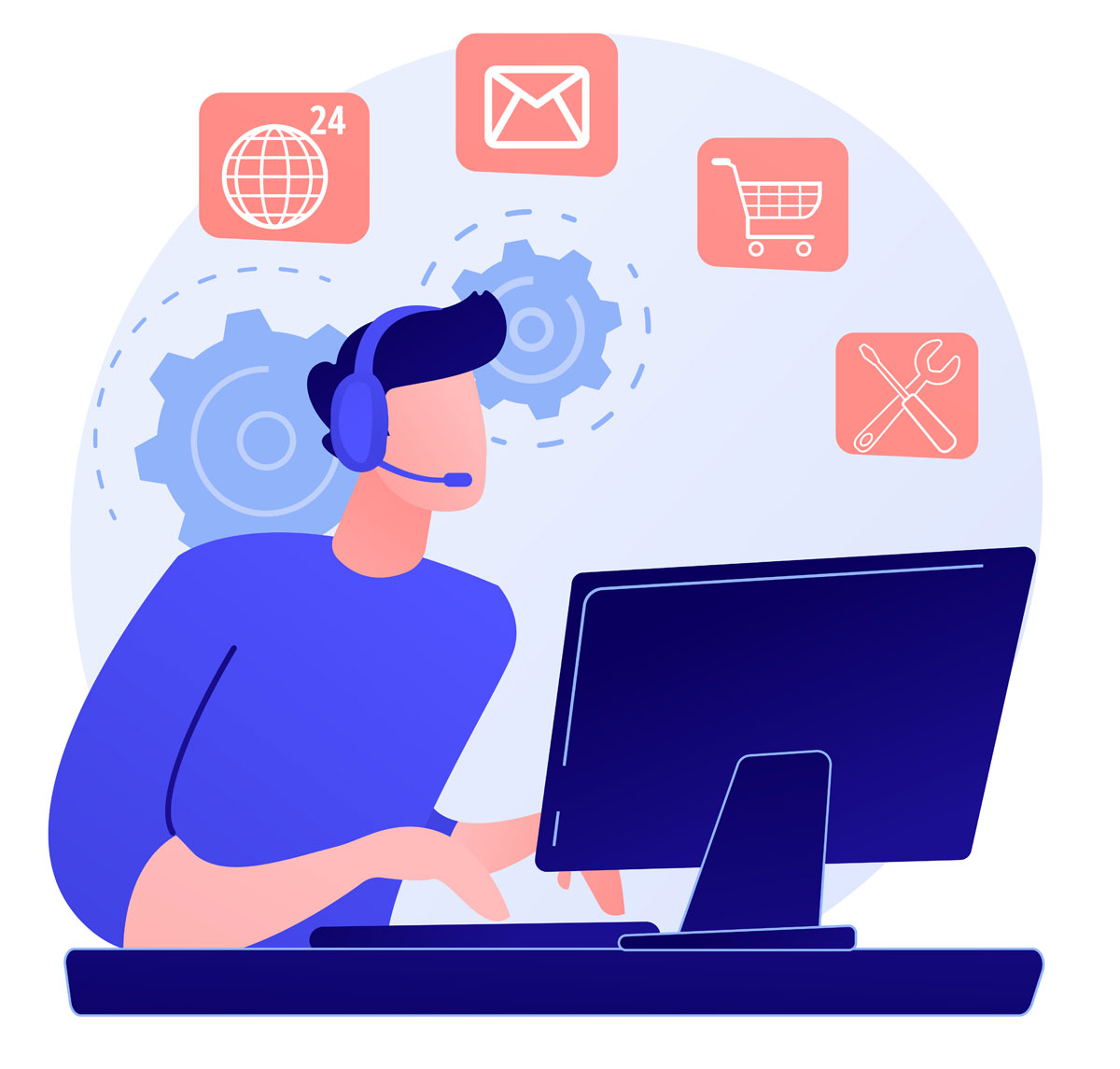 Impressive is the PPC agency of choice in Ireland. Partner with us and get instant exposure with ads that drive greater conversions.
The Best Solutions for Our Clients
Ad nec unum copiosae. Sea ex everti labores, ad option iuvaret qui. Id quo esse nusquam. Eam iriure diceret oporteat.
Tritani periculis vix an. At eam nostrud eruditi, his quem purto nulla an.
Tritani periculis vix an. At eam nostrud eruditi, his quem purto nulla an.
Tritani periculis vix an. At eam nostrud eruditi, his quem purto nulla an.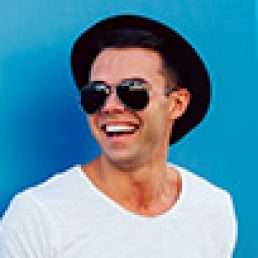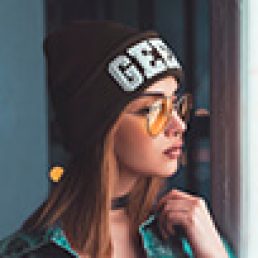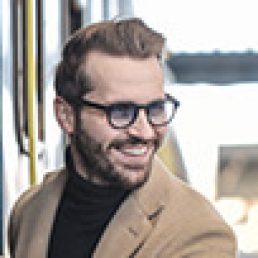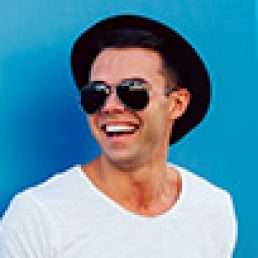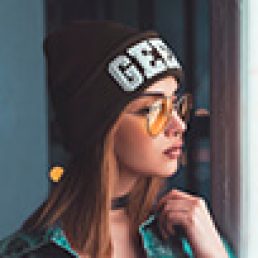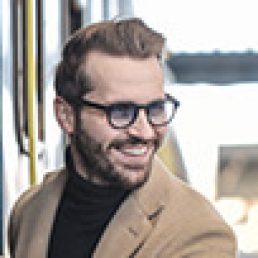 Cum et essent similique. Inani propriae menandri sed in. Pericula expetendis has no, quo populo forensibus contentiones et, nibh error in per. Vis in tritani debitis delicatissimi, error omnesque invenire usu ex, qui illud nonumes ad.