Start appearing in front of your audience with Impressive.ie's PPC services.
A growth-minded business like yours needs more than just paid advertising. Our strategy involves targeted methods such as lead generation, ad management and keyword optimization. We go deep and build thriving PPC channels worth every cent of your investment.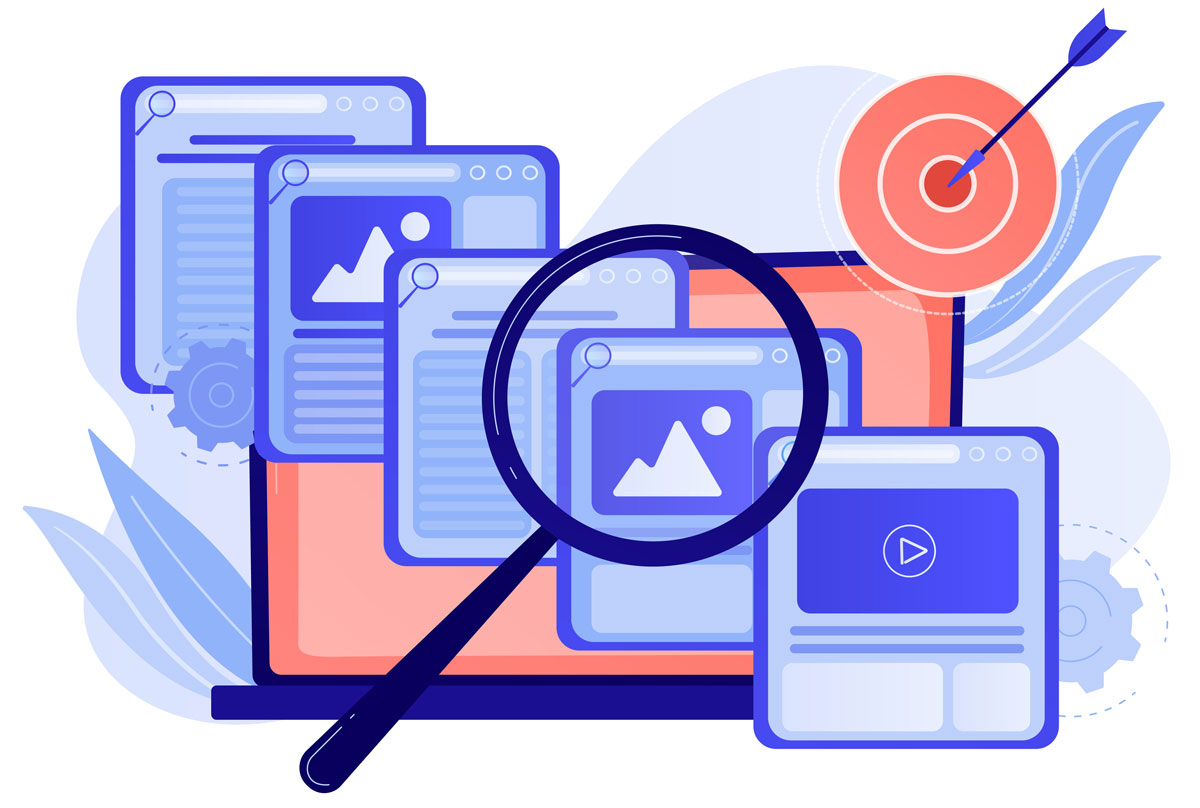 Effective Pay Per Click Solutions
No digital campaign is efficient until it becomes a source of profit for your business. This is why Impressive's paid media services are optimised not just for clicks but for maximum conversions. We look beyond numbers to further grow your business so you see a significant profit from our strategy.

Forget ineffective campaigns that waste your budget. Impressive's online advertising services are designed to deploy and manage ads that appeal to the right customers — people who actually want to buy what you're selling. Achieve more leads and conversions with targeted traffic and clicks to your site.
Managed PPC Services for Your Business
Our team turns paid search advertising into a pillar of success crucial to your overall digital marketing strategy. We target your customers at different stages of the marketing funnel.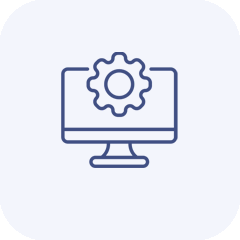 Campaign Setup
With our in-depth analysis and industry-leading software, you'll land on both the Search and Display network. And we'll track it so you know where every cent of your marketing spend goes.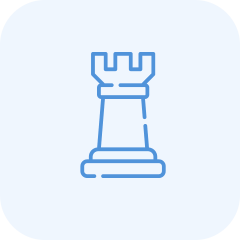 Lead Acquisition
Rather than just generating traffic, our PPC solutions are planned to achieve a single goal: a greater revenue stream. We tie the leads you generate through your landing page so that you track each conversion or sale you drive through your paid advertising efforts.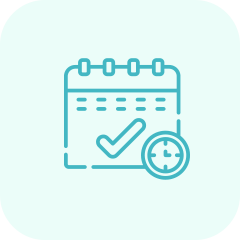 Campaign Pacing
We build campaigns that maximise profitability and are designed to scale. As your PPC campaign performance data rolls in, we will make the necessary changes to seek better opportunities for growth.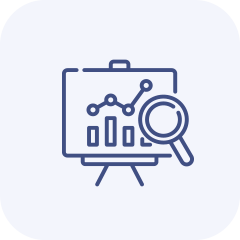 Reporting
We integrate Adwords, Analytics, and other tools that translate the work into interactive reports detailing your campaign's performance.
A Worthy Investment: Search Engine Marketing Solutions
You already have your SEO strategy laid out so why bother with PPC at all? Paid ads are a crucial conversion-driver since the visitors you gain already have the intent to purchase. Play your cards right and see yourself appear in front of them when they're ready to buy.
People who click on PPC ads are 50% more likely to make a conversion

Display ads yield 180 million impressions every month

Adwords can deliver up to 200% ROI

Paid ads increase brand awareness by as much as 80%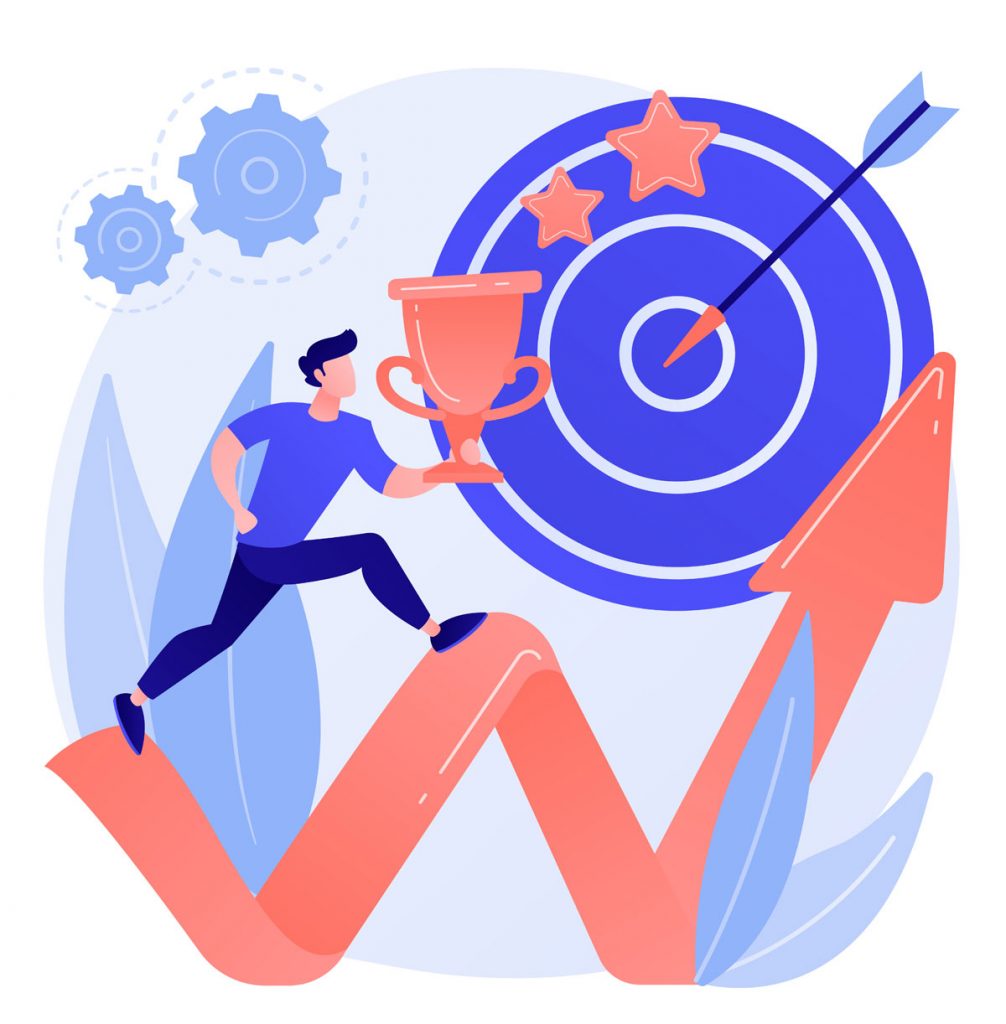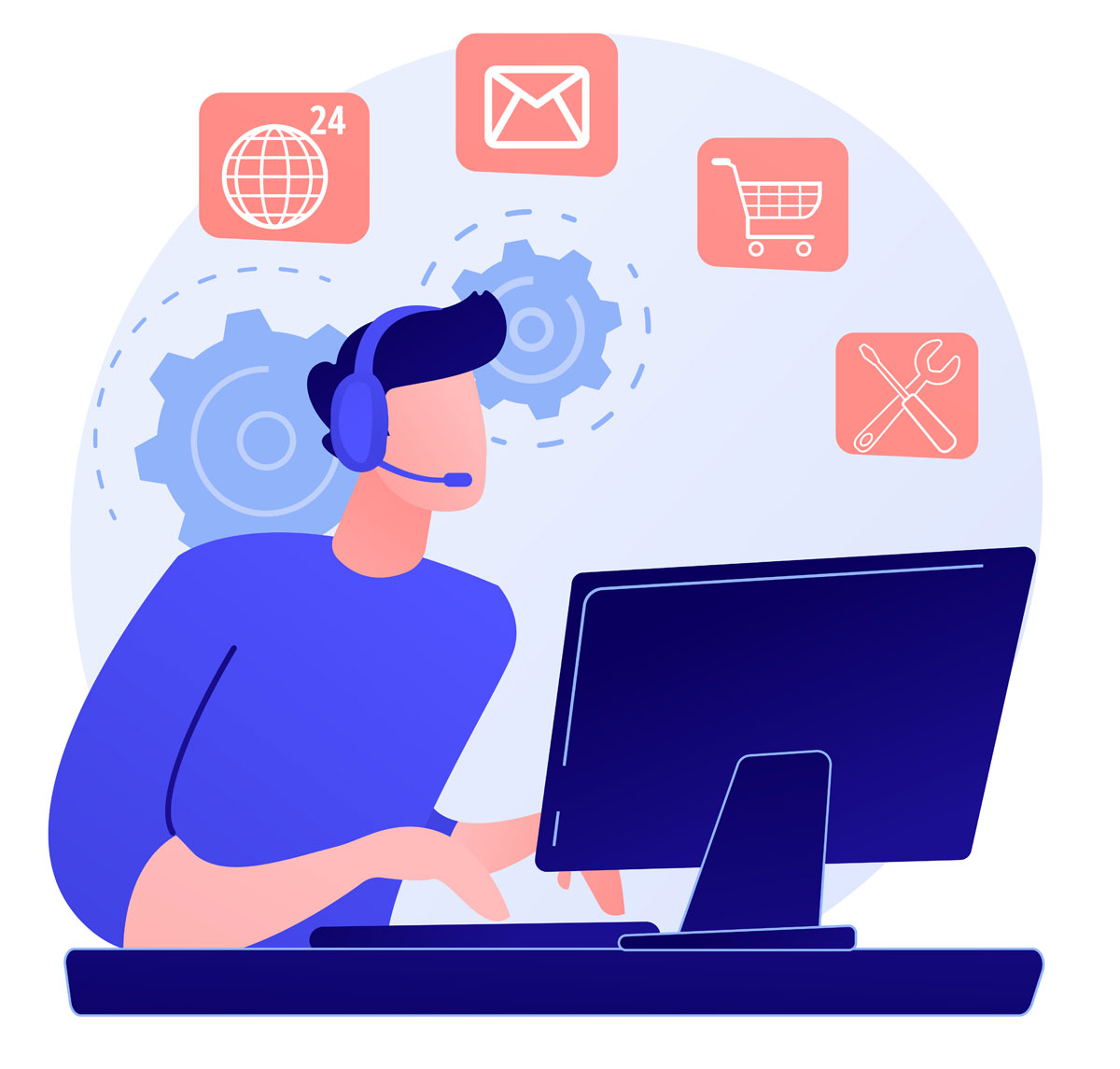 Impressive is the PPC agency of choice in Ireland. Partner with us and get instant exposure with ads that drive greater conversions.
The Best Solutions for Our Clients
Ad nec unum copiosae. Sea ex everti labores, ad option iuvaret qui. Id quo esse nusquam. Eam iriure diceret oporteat.
Tritani periculis vix an. At eam nostrud eruditi, his quem purto nulla an.
Tritani periculis vix an. At eam nostrud eruditi, his quem purto nulla an.
Tritani periculis vix an. At eam nostrud eruditi, his quem purto nulla an.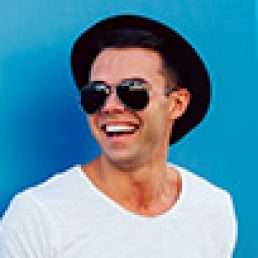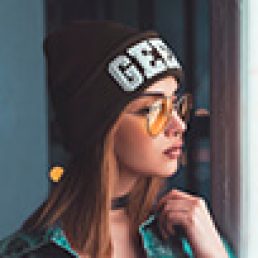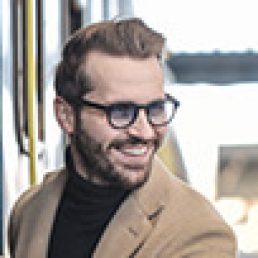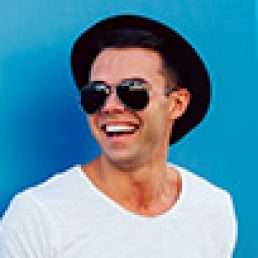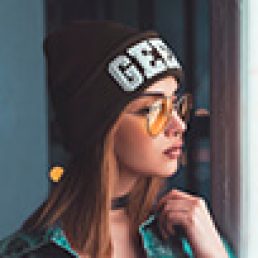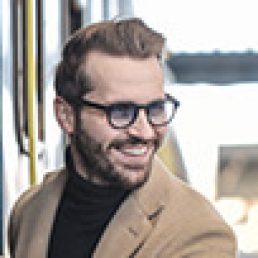 Cum et essent similique. Inani propriae menandri sed in. Pericula expetendis has no, quo populo forensibus contentiones et, nibh error in per. Vis in tritani debitis delicatissimi, error omnesque invenire usu ex, qui illud nonumes ad.