Social media is always evolving and
Impressive.ie evolves with it.
We put you ahead of the game, making you thrive in today's online landscape. From developing strategies to managing social media communities, reap the benefits of using growth-driven data to optimise content and engage your target audience. We'll be with you every step of the process, creating online conversations that spark engagement, cultivate loyalty and increase conversions.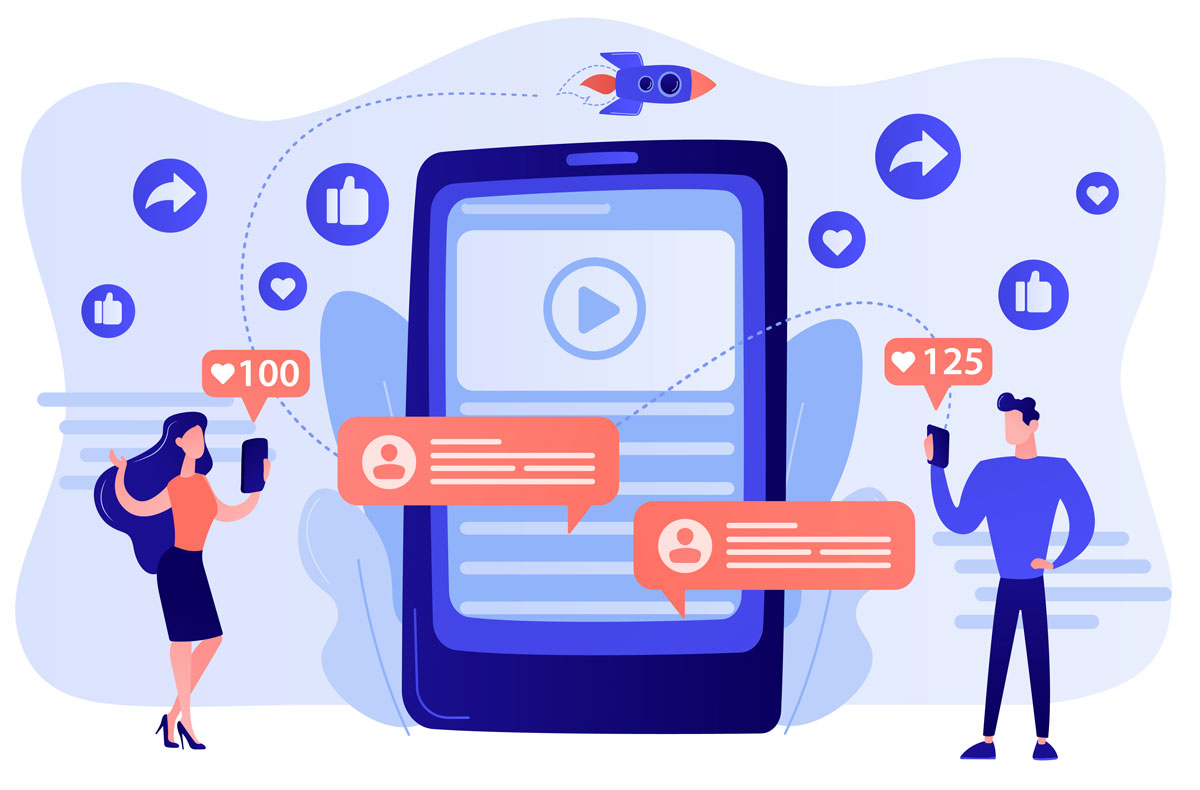 Partner with Our Social Media Marketing Agency
Successful social media advertising involves understanding your audience, watching your competitors, following shifts and trends, setting goals, developing a strategy, committing to your brand story, sparking conversations, delivering exciting content, analysing the results, measuring impact and continuously optimising your strategy.

Does all of that sound exciting? We do all these and more at Impressive.

Whether you're launching a new brand presence online or searching for ways to improve your current efforts, Impressive.ie is here as your dedicated partner.
We listen to How Your Audience Speaks
After listening, we pull up actionable insights for your brand that deliver more value and satisfy your target market.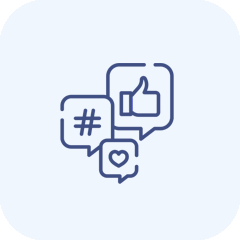 Social Media Advertising
You know your target audience, and we know social media advertising. By combining your customer familiarity with our social ad expertise, we will locate your ideal customers and create compelling content that turns ad traffic into lucrative leads.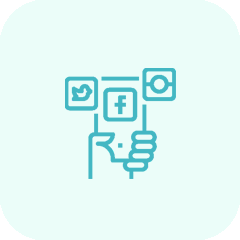 Insights and Analysis
We help you understand your audience better with real-time social data and insights. We guide you through various analytics measures so you have full transparency with how customers interact with your brand on social media. We then leverage that information to create a better strategy that drives the best results.
We're a Team of Creators.
We design, strategise, develop, manage and optimise – and we do all these as passionate digital marketers. You dedicate time and effort to making excellent products and services, we're here to tell people how good they are. Whether your message is to spread awareness, drive engagement, increase brand loyalty or turn leads into sales, we'll tell it to whoever you want it to reach.

And while each social media campaign is targeted for your audience, your brand will always be the main story.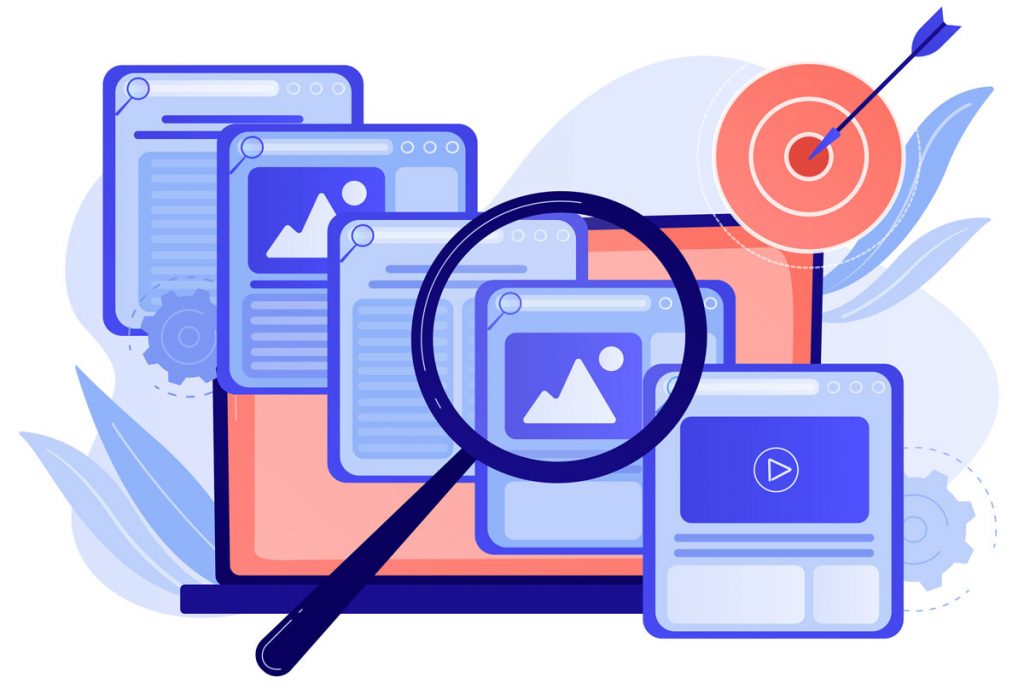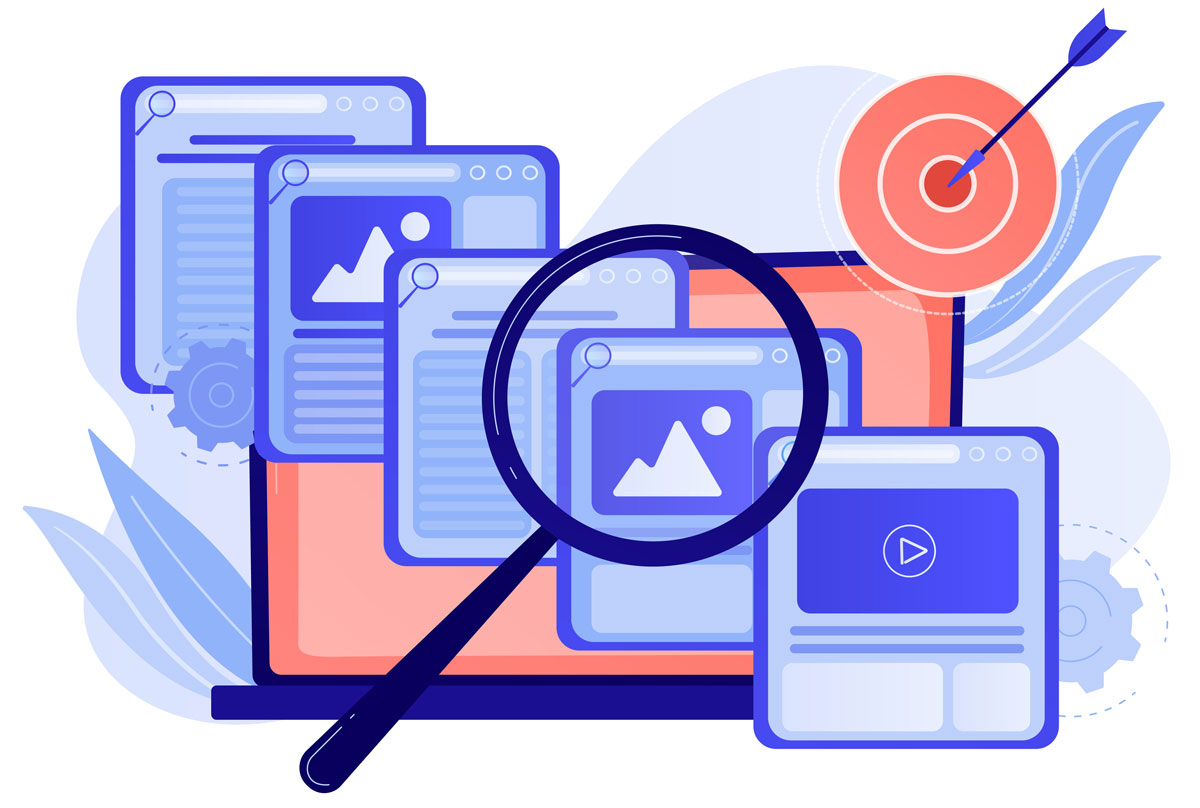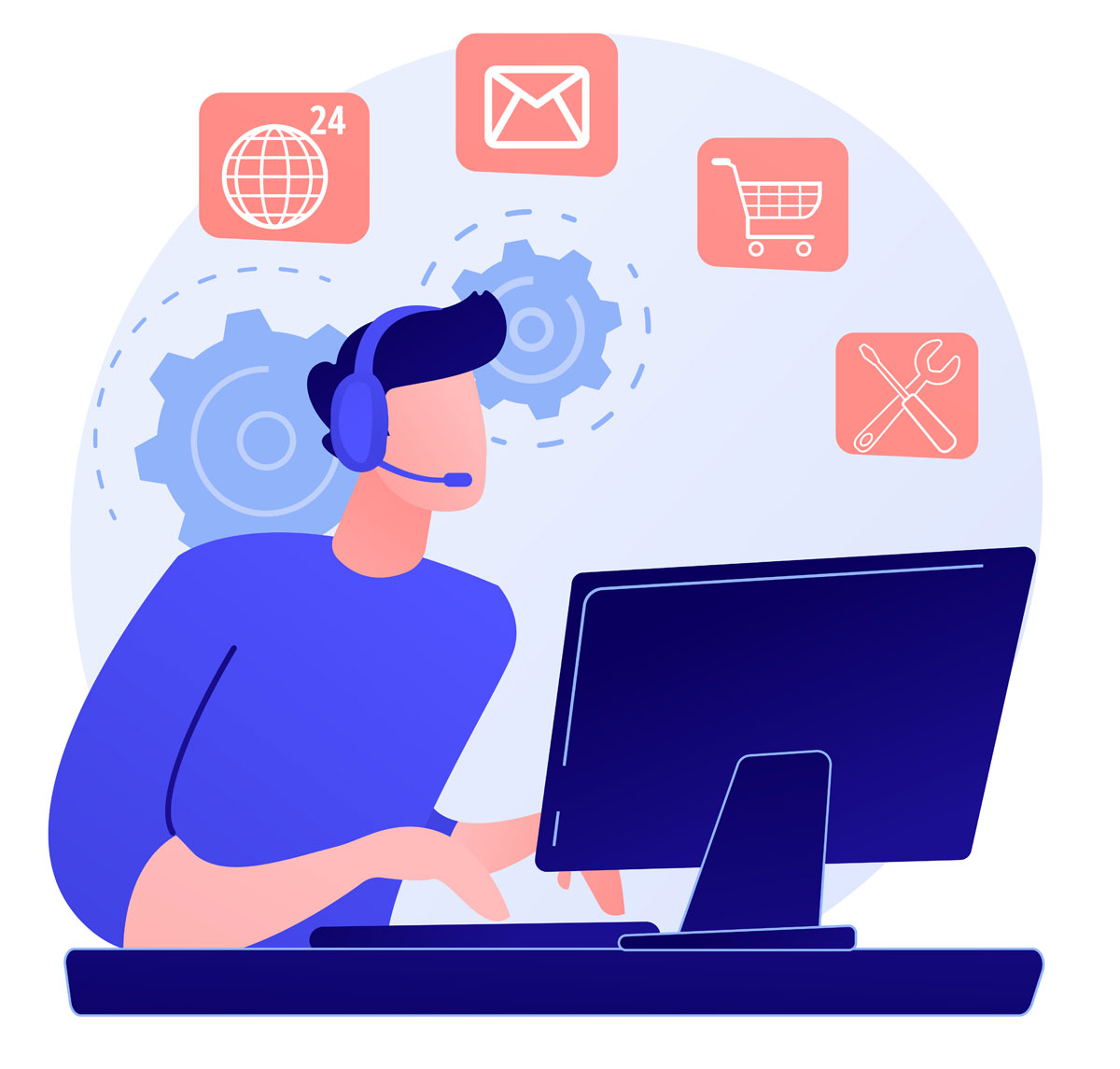 Discover the opportunities for deeper and more meaningful interactions with your customers.
The Best Solutions for Our Clients
Ad nec unum copiosae. Sea ex everti labores, ad option iuvaret qui. Id quo esse nusquam. Eam iriure diceret oporteat.
Tritani periculis vix an. At eam nostrud eruditi, his quem purto nulla an.
Tritani periculis vix an. At eam nostrud eruditi, his quem purto nulla an.
Tritani periculis vix an. At eam nostrud eruditi, his quem purto nulla an.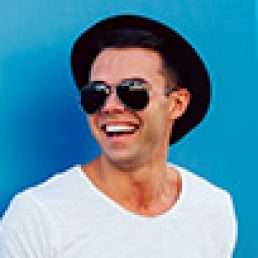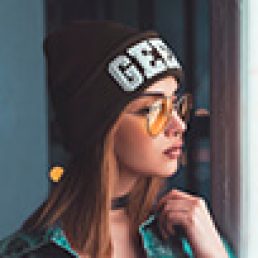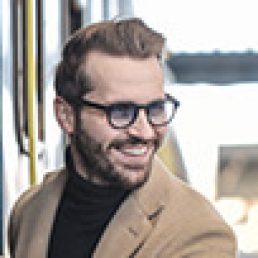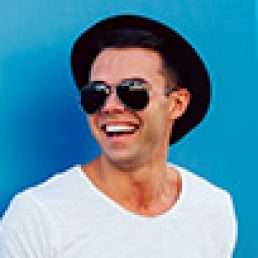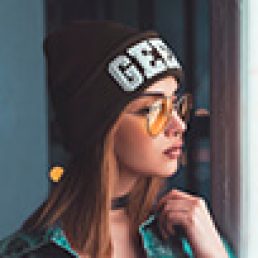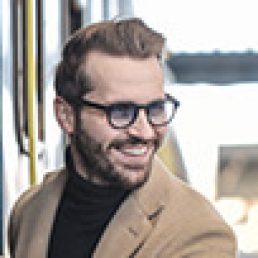 Cum et essent similique. Inani propriae menandri sed in. Pericula expetendis has no, quo populo forensibus contentiones et, nibh error in per. Vis in tritani debitis delicatissimi, error omnesque invenire usu ex, qui illud nonumes ad.