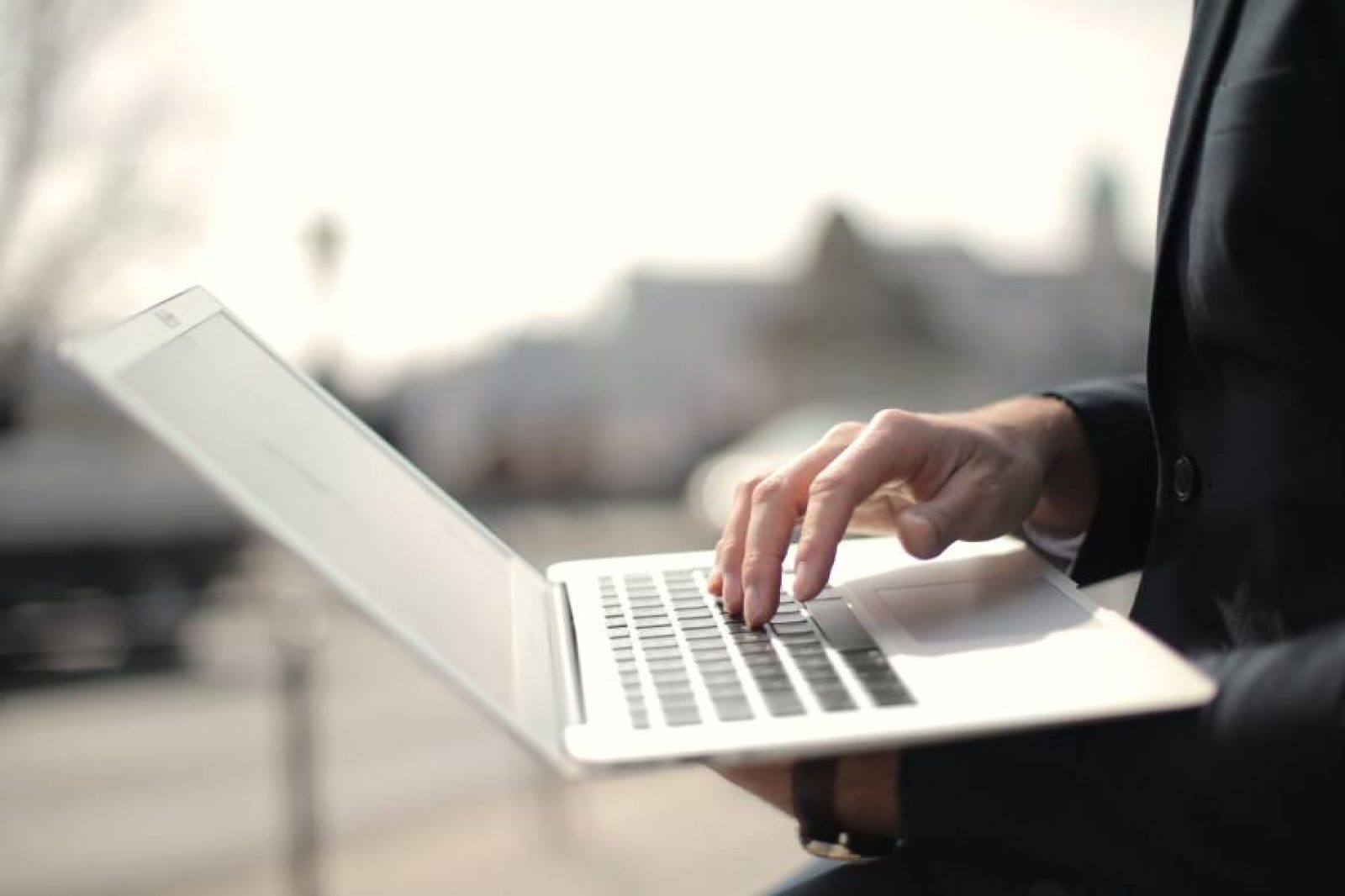 Digital marketing is a competitive arena where most businesses worldwide strive for online visibility. It is an exciting field that you might want to try. But because almost every business has gone online, marketing your company digitally might seem intimidating at first. You...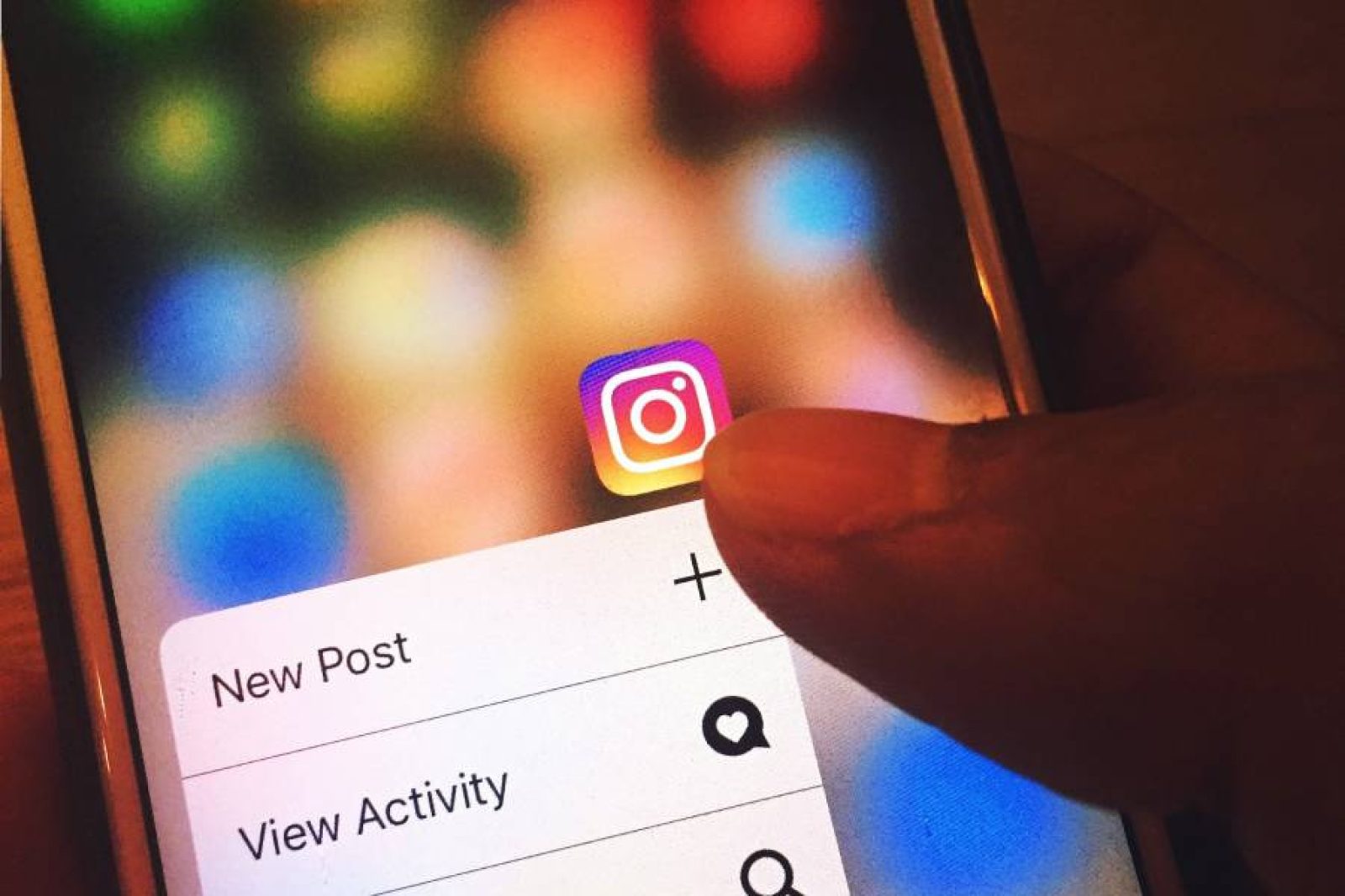 Your main goal as a small business owner is to expand your reach and gain new customers. Look for innovative ways to let people know about your brand and convince them to support your business. In the past, you might have done SEO and PPC to drive traffic to your website and...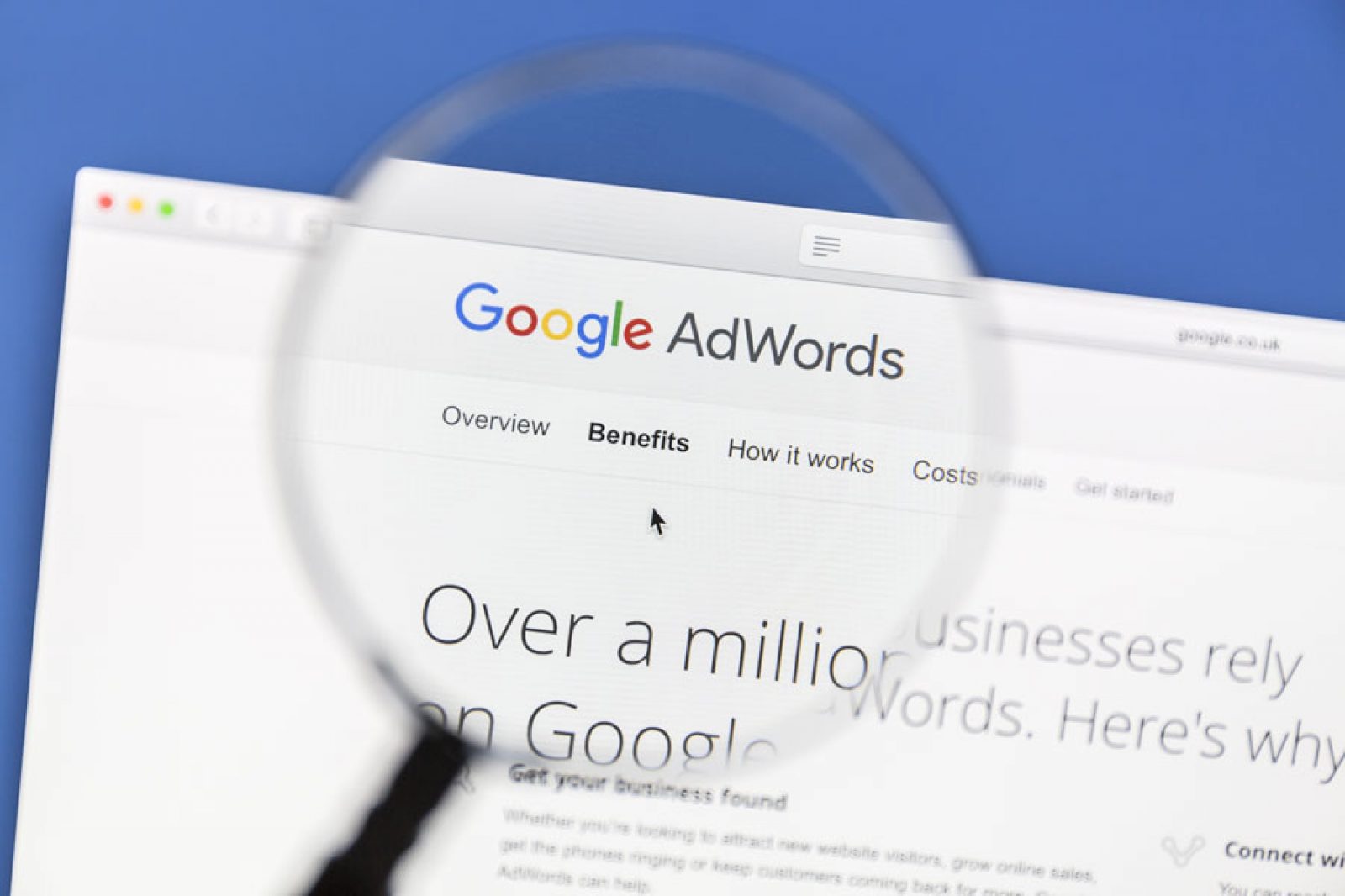 Launching and running a business is not an easy task. You need to consider a lot of things, such as your business plan, competition and market, finances, and staffing. You should also make sure that you are reaching and catching the attention of your target audience. After...